Investing in massage is an investment in your health.
We all know that life is pretty stressful and this stress often leads to pain and illness. But you can maintain your health and manage pain while you relax. Book a 60, 90 or 120 minute session and learn why including massage therapy into your health regimen and having a professional, knowledgeable and caring therapist is right for you.
Relax-and-Revive
75min full body combo massage.
Includes aromatherapy of peppermint or tangerine to help revitalize you. Soft, invigorating music to help you relax and finish off with a warm sugar foot scrub.
Headache Relief Session
60min focused massage.
Concentration on the head, face, neck, shoulders and upper torso may help find an loosen any muscular issues that may be triggers for your headaches.
Deadline De-stress Therapy
45min focused compression therapy.
Via chair massage at your home or office. Sometimes, all you need is a little time to clear your thoughts. Deadline de-stress therapy will help improve your circulation which can help reduce the effects of all the cortisol released due to stress.

------------------------------------------------------------------------------
General Modalities
------------------------------------------------------------------------------
Deep Tissue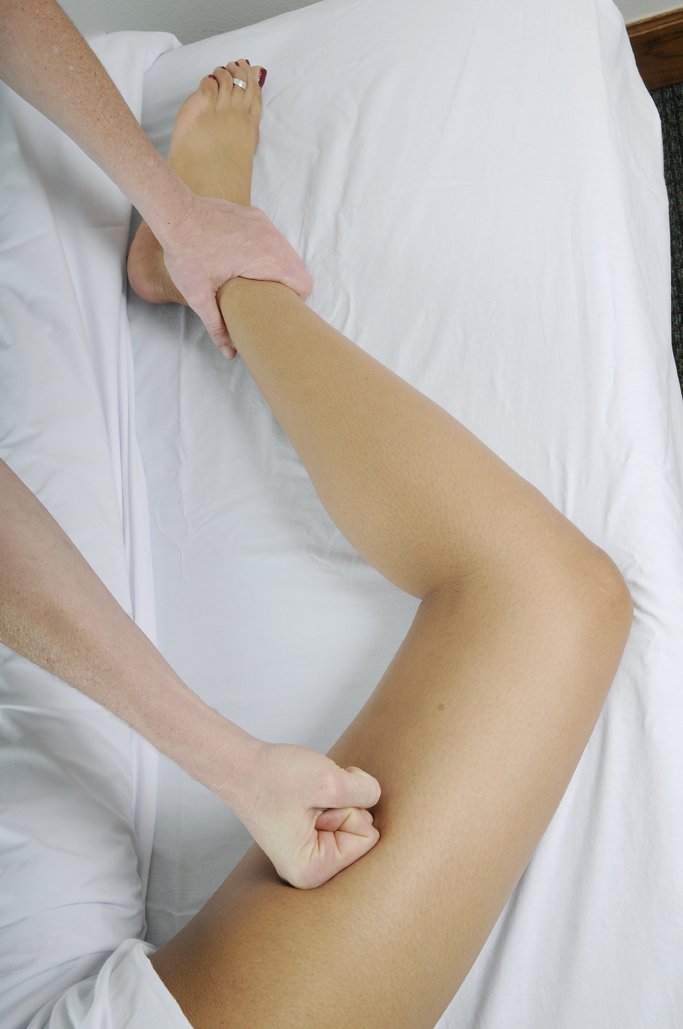 While it may be uncomfortable, deep tissue should never hurt. With over 600 muscles in your body, this technique focuses on getting to the deeper layers and addressing any muscular dysfunction found in those areas.
Swedish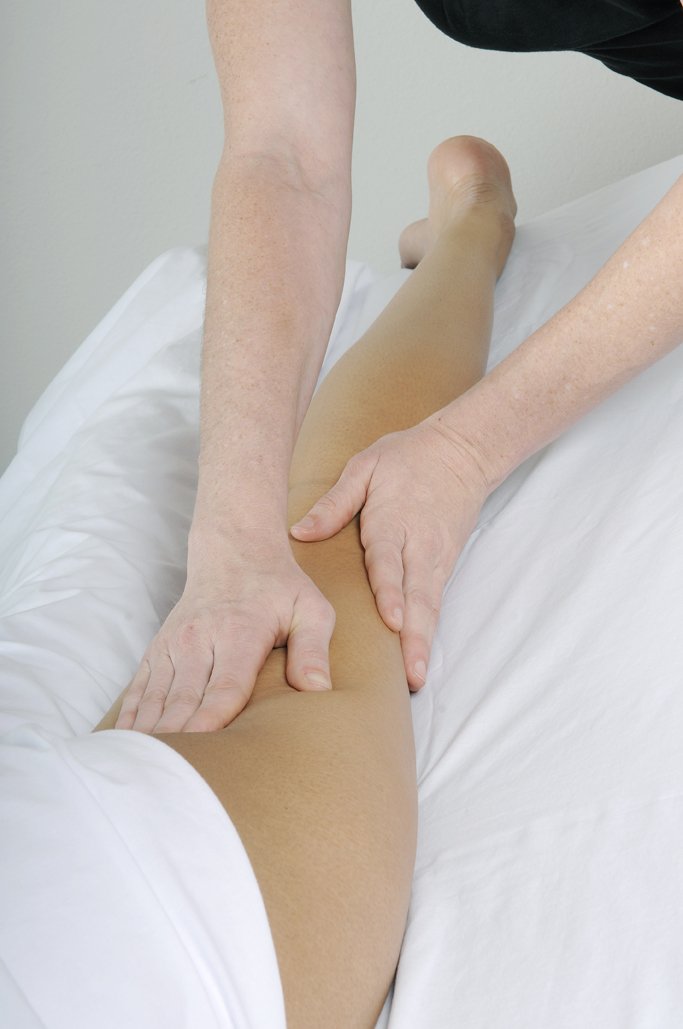 When life is busy, make time for yourself. Relax for an hour or more with my signature relaxation massage. Achieving more than relaxation, this type of work will help regulate blood pressure, help strengthen the immune system, reduce anxiety, combat insomnia and release endorphins - the body's natural pain killer. That's right, non-pharmaceutical pain relief is found within you. GREAT FOR INSOMNIA.
Sports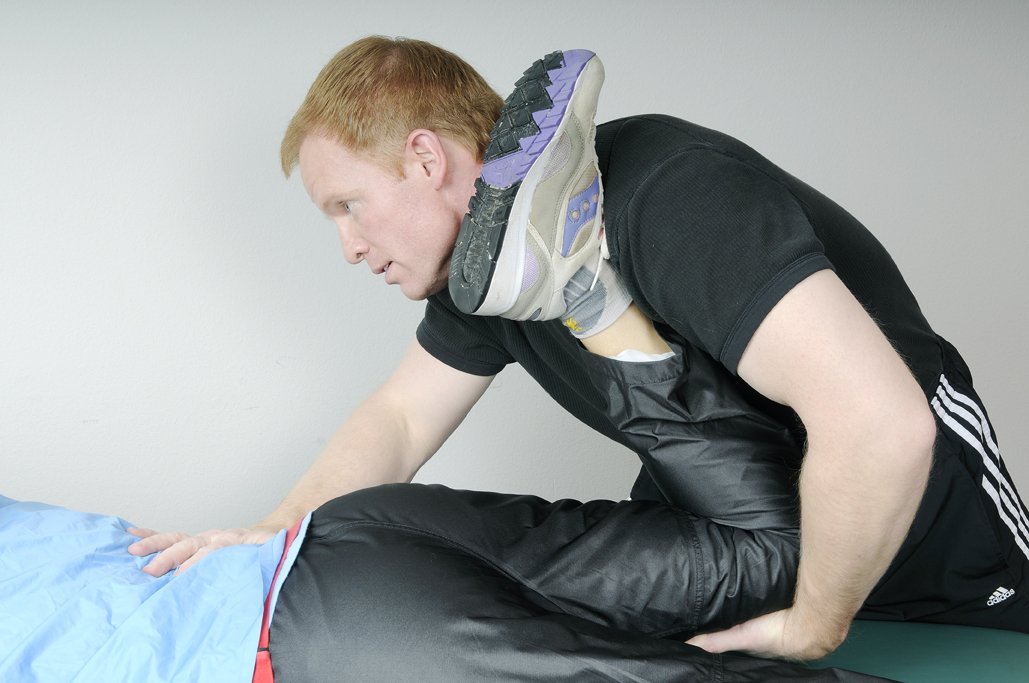 If you work out regularly or are involved in sports, maintenance of your muscles is very important as it can prevent and ease any damage caused by injuries as well as promote healing time which ultimately improves overall performance.
Thai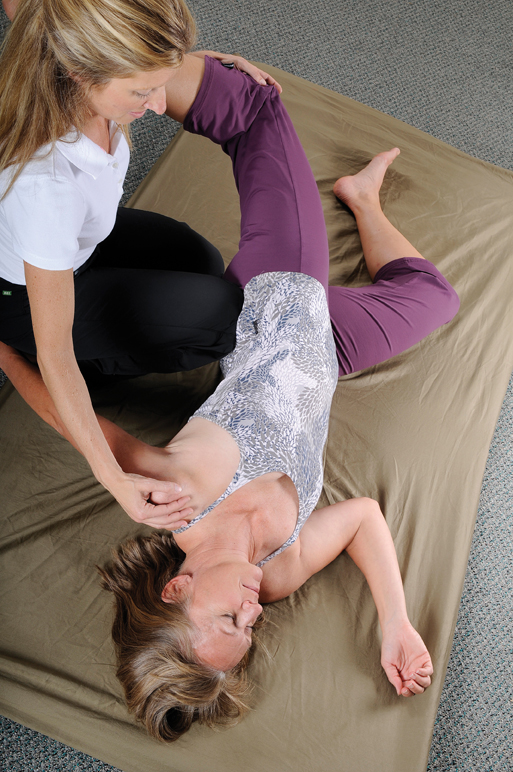 Sometimes referred to as the lazy yoga, Thai incorporates stretching and compression to help with flexibility and joint health. This work is usually performed on a mat, with the client wearing loose fitting clothes. Due to the pace of this type of technique, sessions usually last two hours or more.
The first wealth is health.
-Ralph Waldo Emerson
HotStone AromaTherapy DryBody Brushing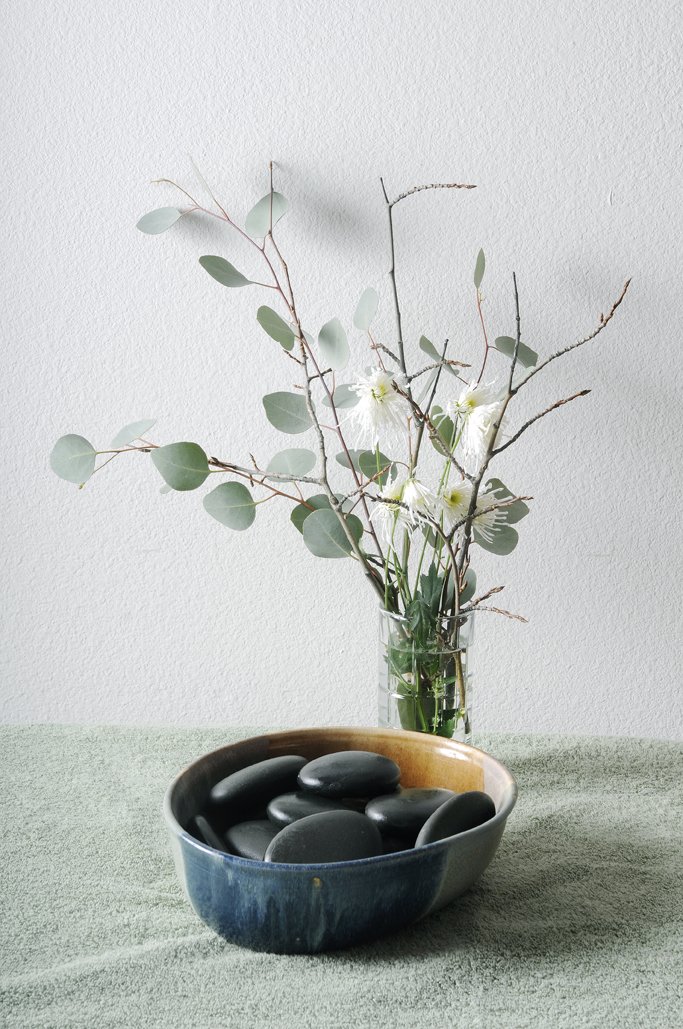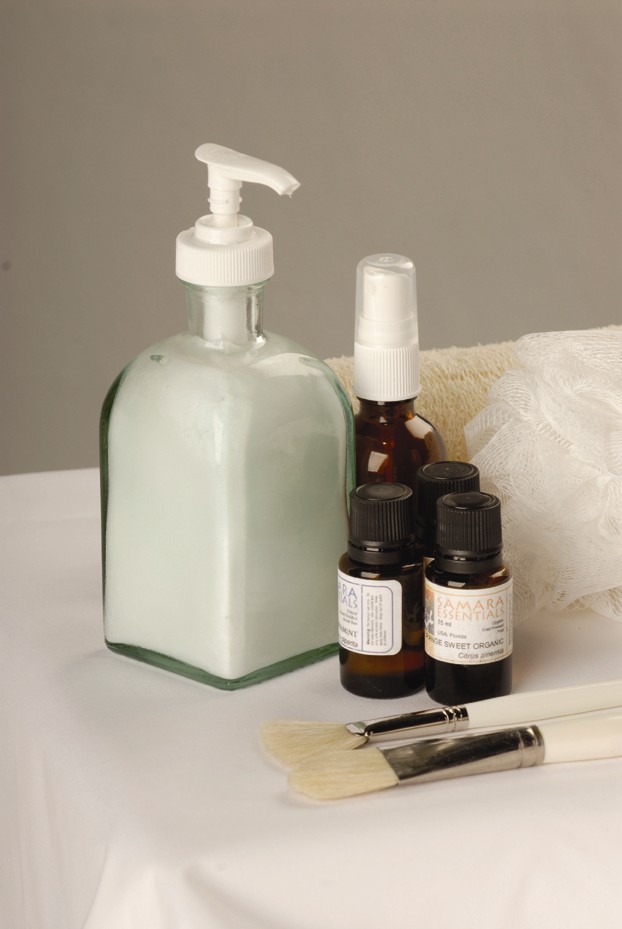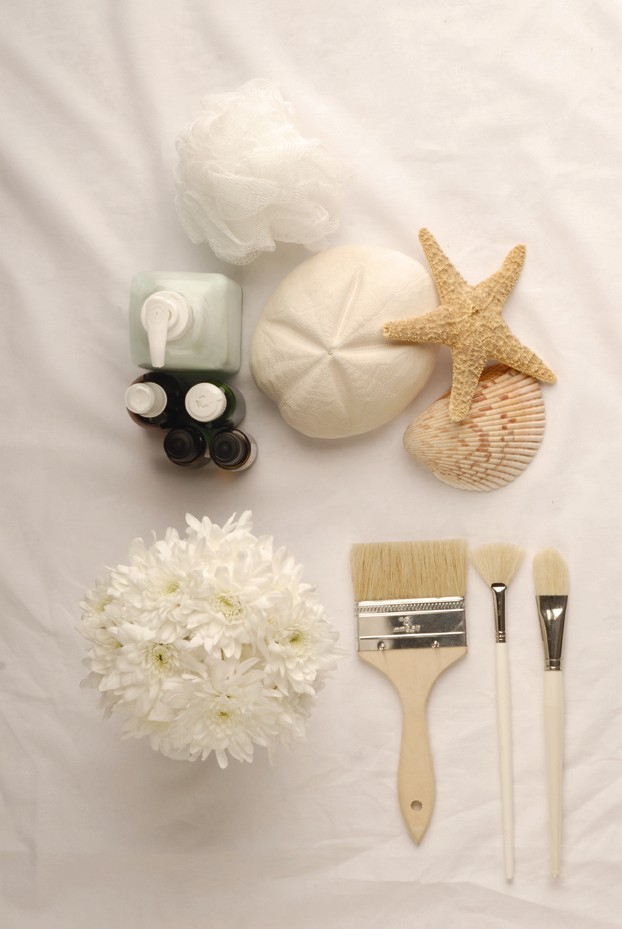 Currently offering services in California Bay Area, NY and NJ Metro Area
.
Fees for NY
| Service/Product | Rate | |
| --- | --- | --- |
| Deep Tissue Massage | $165 | / 60 minutes |
| Hot Stone Therapy | $185 | / 60 minutes |
| Integrative Bodywork | $165 | / 60 minutes |
| Myofascial Release | $180 | / 75 minutes |
| Neuro-Muscular Therapy | $99 | / 30 minutes |
| Orthopedic Massage | $165 | / 30 minutes |
| Relaxation Massage | $165 | / 60 minutes |
| Sports Massage | $165 | / 60 minutes |
| Thai Massage | $210 | / 120 minutes |